This year, designers are marking quartz countertops as one of the top trends. Kitchens are the most frequently renovated room because of intense wear and tear. In general, people renovate them every ten years. 
But, that's not the case with Cambria countertops. Built to last and with many other benefits, it's easy to see why these quartz countertops are taking the design world by storm.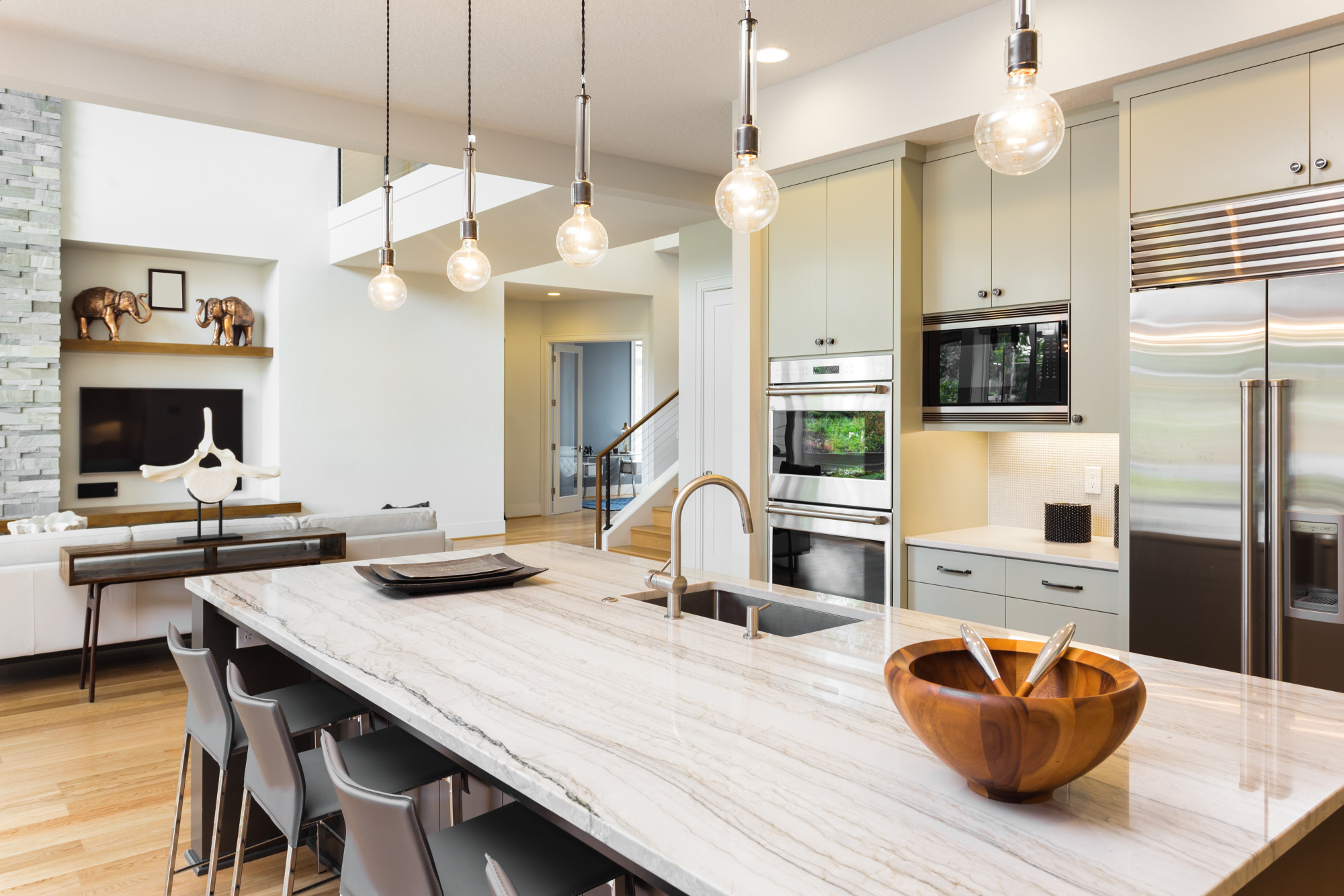 If you haven't heard of them, we'll tell you everything you need to know. So, read below about the lifespan and other benefits of Cambria countertops.
How Is Cambria Quartz Different?
There are many different quartz-style countertops, and Cambria is one of the best on the market. For starters, Cambria countertops are more robust than granite.
It is also superior in terms of sheen and design. Cambria countertops make excellent additions to bathrooms and kitchens. They won't need resurfacing or repolishing, unlike other countertop surfaces.
Sophisticated Aesthetics
Cambria quartz countertops have been increasing in popularity along the East coast because of their versatility. In addition, interior designers use them in many styles, from traditional farmhouses to contemporary apartments.
Cambria countertop colors are broad in spectrum. They are available in over 15 shades and grain styles. We can also source Cambria countertops that look similar to marble.
The Britannica shades will create a striking marble look for people who want to make a statement. On the other hand, the Colton color has subtle veining.
Cambria countertops cost more than granite but less than marble and have the same mottled veining effect.
Maintenance-Free Countertops
Cambria countertops for kitchens are ideal because they are robust, chip-resistant, and easy to maintain. In addition, they have a natural sheen that won't need frequent polishing.
You can wipe them down with water and a cloth to remove general daily grime. For tougher stains, allow soap to sit for a few minutes before wiping. This kitchen countertop won't fester germs, so you only need to disinfect them twice a week.
Increase Your Tri-State-Area Home Value
Cambria quartz is durable and scratch-resistant. It is also a beautiful, long-lasting addition to your home. They will add a sense of glamor and luxury while still being convenient to use.
As such, they are a highly sought-after material. If you have Cumbria countertops in your home, it is more desirable. In fact, Cambria quartz countertops can add 25% to your home's value.
You could consider the cost of Cambria countertops as an investment in both your property and the future.
Cambria Countertops for Your Dream Home
Installing Cambria countertops will transform your home into a haven. You can trust in the knowledge that they won't get damaged, lose their sheen, or need replacing. Caring for your Cambria countertops requires no special treatments or products.
As leading Cambria countertop specialists in the New Jersey and New York area, we're happy to talk to you about your countertops needs. Cambria quartz might be the ideal kitchen update for your home.
So, call us today to discuss Cambria quartz countertops for your property.