Are you looking to decorate your countertops with quartz?
Quartz is one of the most popular trends in interior design. It's no surprise as to why, because quartz helps you achieve that modern and minimalistic feel. As a non-porous surface, it's also much more functional than marble surfaces.
This attribute also means that quartz is anti-bacterial and stain-resistant. If you've been looking to use quartz stones in your home, you're in the right place. Keep reading and find out more about a quartz countertop.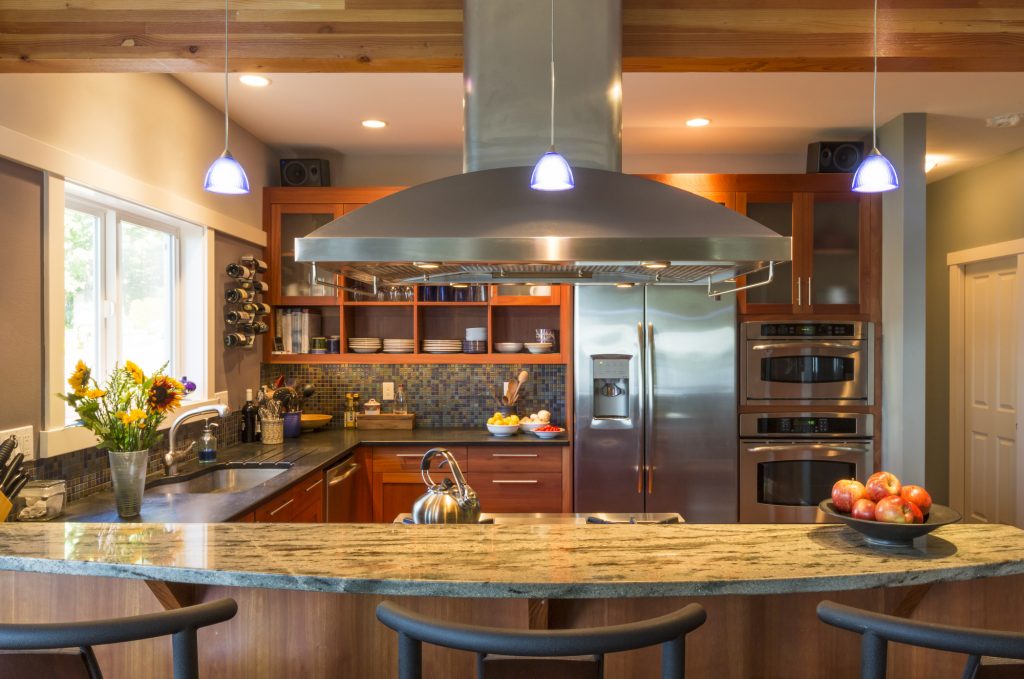 Quartz Countertops Stores
Instead of going to a home improvement store instead, look for stone yards near your area. A home improvement store may have limited designs and lack skilled fabricators.
Stone yards deal with the design and sale of different stones, such as quartz, granite, and marble. This means that you get many options to choose from for your countertop.
Stores handling their fabrication and installation hire professional fabricators. They'll take care of the reconstruction of your space. You can rest assured that they'll handle your quartz countertop installation with ease.
Qualities of a Quartz Countertop
Quartz is the most abundant mineral on earth. Its chemical and physical properties make it ideal for creating kitchen countertops.
Quartz countertops are rich in natural ground quartz with a small percentage of polymers, resins, and other pigments. These pigments help to create a consistent texture and color on the slab. The polymers and resins produce a crack-free and pore-free surface, making it long-lasting.
A quartz countertop doesn't need resealing, unlike a granite countertop. Resealing granite is crucial if you want to maintain its quality. On the other hand, a quartz countertop only needs gentle soap and water after use.
Quartz stone receives high demand because of its remarkable quality. The cost of a quartz countertop per square foot ranges from $60 to $100. It depends on the brand and quality. The price can go higher as well if you want to customize the design.
It excludes the labor needed to achieve a smooth finish. However, it's worth the price considering its quality, durability, and lifespan. You also don't need to worry as much about maintenance or repairs.
Installation of Quartz Countertops
You need a skilled fabricator to make your quartz kitchen countertop. This is why buying quartz from a stone yard is more productive than looking in a home improvement store. Most stone yards offer fabrication and installation right from the get-go.
Fabrication is the first step in the installation process. The process will include cutting, outlining templates, and fabricating edges to fit the slabs.
They would level the cabinets to prevent cracking. Then, the contractor will put down the slab on top of the cabinets. The labor fee depends on the quality of the quartz, the area of the space to work on, and other methods applied.
What Do You Need to Know About a Quartz Countertop?
A quartz countertop is sustainable, low-maintenance, and durable. If you're looking for a high-quality material to build the kitchen of your dreams, consider investing in quartz countertops.
Want to install a quartz countertop for a more stylish kitchen? That's where we come in. You can reach us here if you're looking for the perfect quartz countertop for your home!